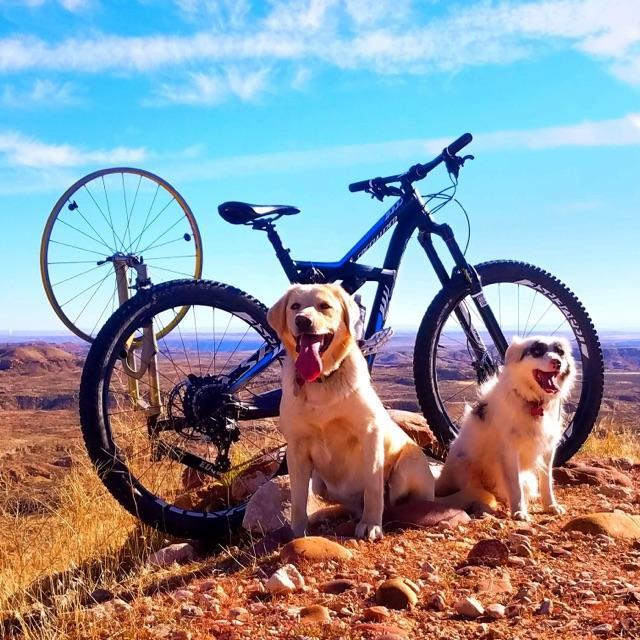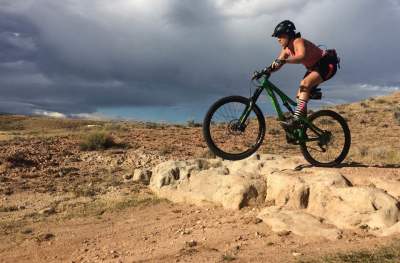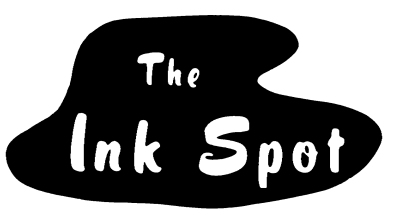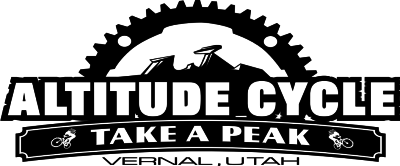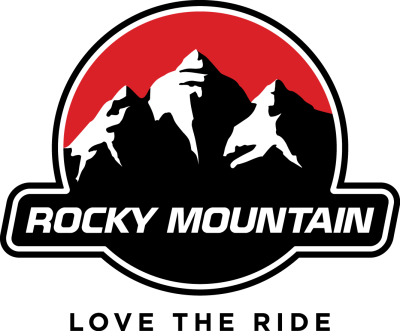 NEW TO THIS YEARS NUMB-FEST
SCOTT DEMO BIKES WILL BE AVAILABLE
Thank you to everyone that came out to enjoy

NUMB-Fest 2017

. NUMB-Fest could not have been successful without the interest and support of mountain bikers far and wide.

We would also like to say thank you to all of the sponsors of

NUMB-Fest 2017

! The support received from the local community was critical to our success.

Put

NUMB-Fest 2018

 on your calendar for next Memorial Day Weekend!

Thank you!